Shreekar Lathiya
Graphic Designer & Computer Engineer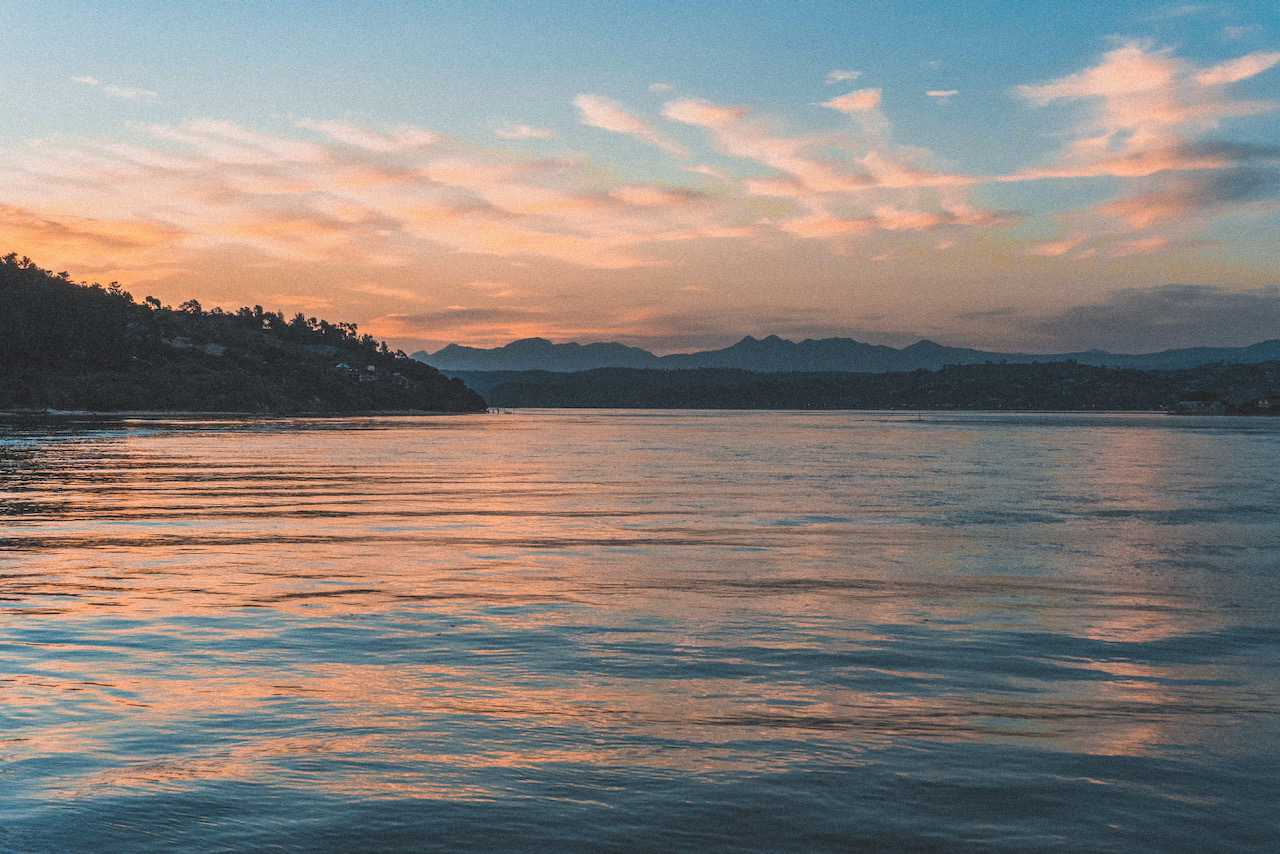 Hello👋,
Welcome to my site.
My name is Shreekar & I recently
graduated Graphic Communication at Sask Polytech.
Let me show you my work below. ↓
Photography
I have been into photography for about four years now : landscapes, portraits, events, pack shots, food shots... a bit of everything. I'm currently shooting with a Sony A6300.
#Adobe photoshop
#Adobe lightroom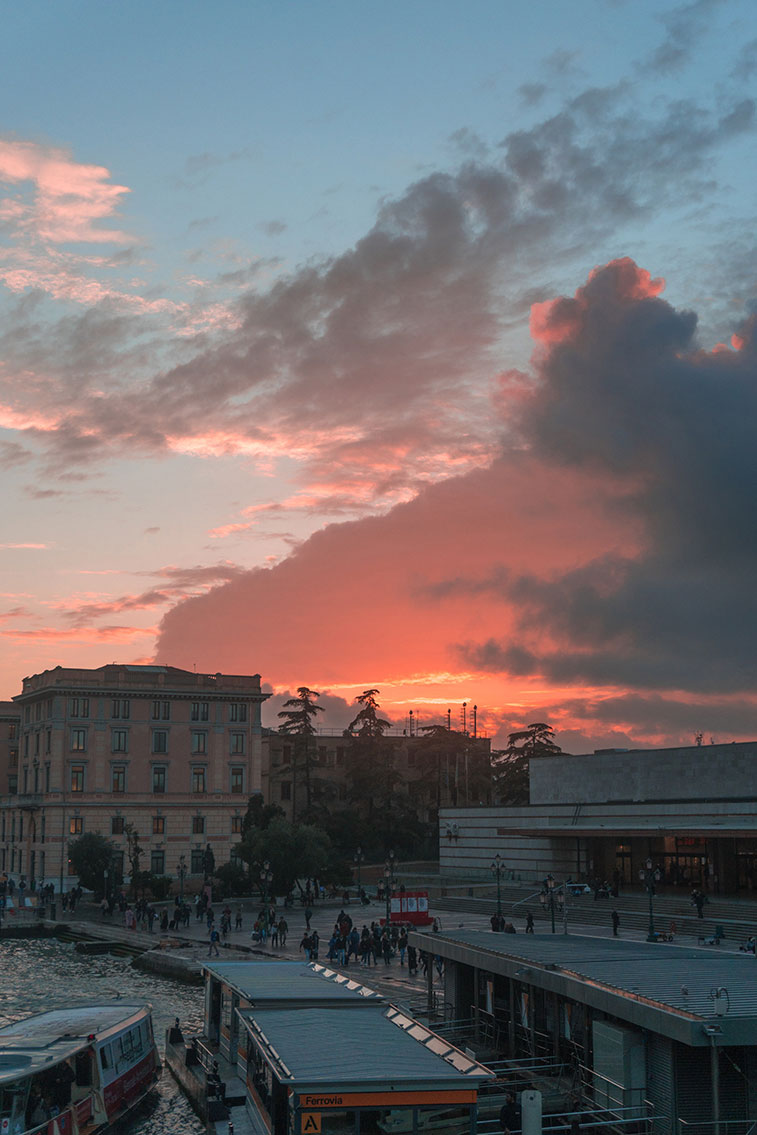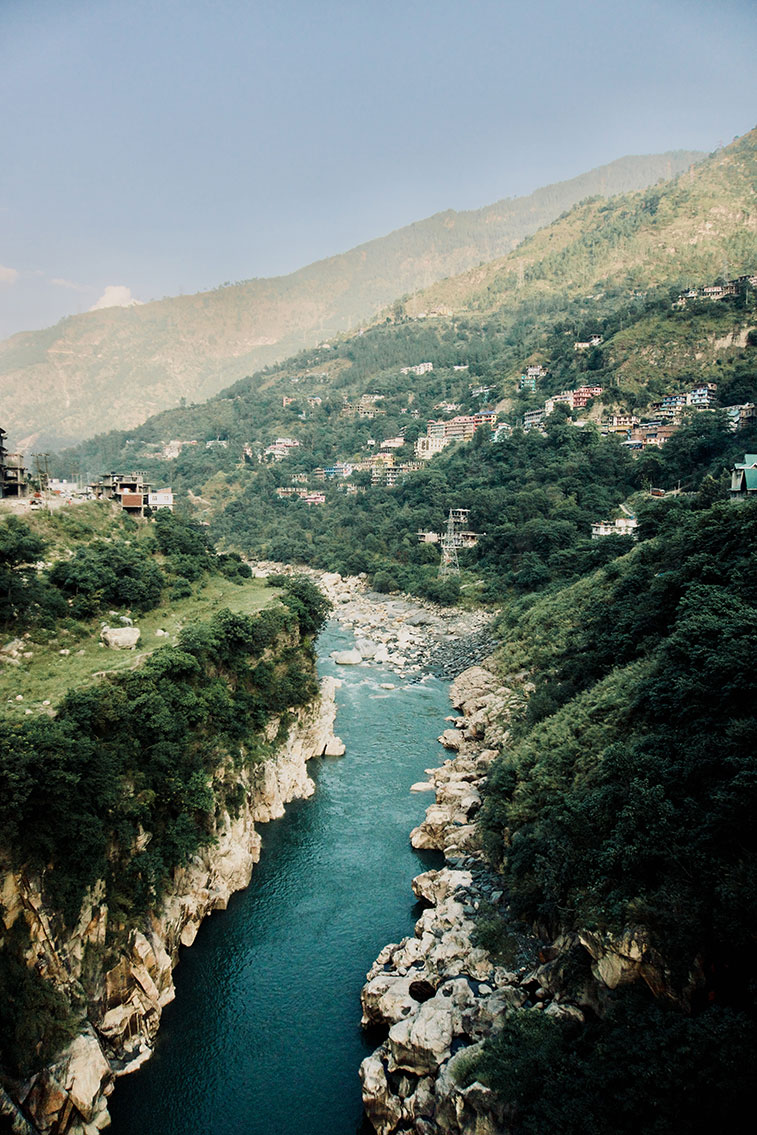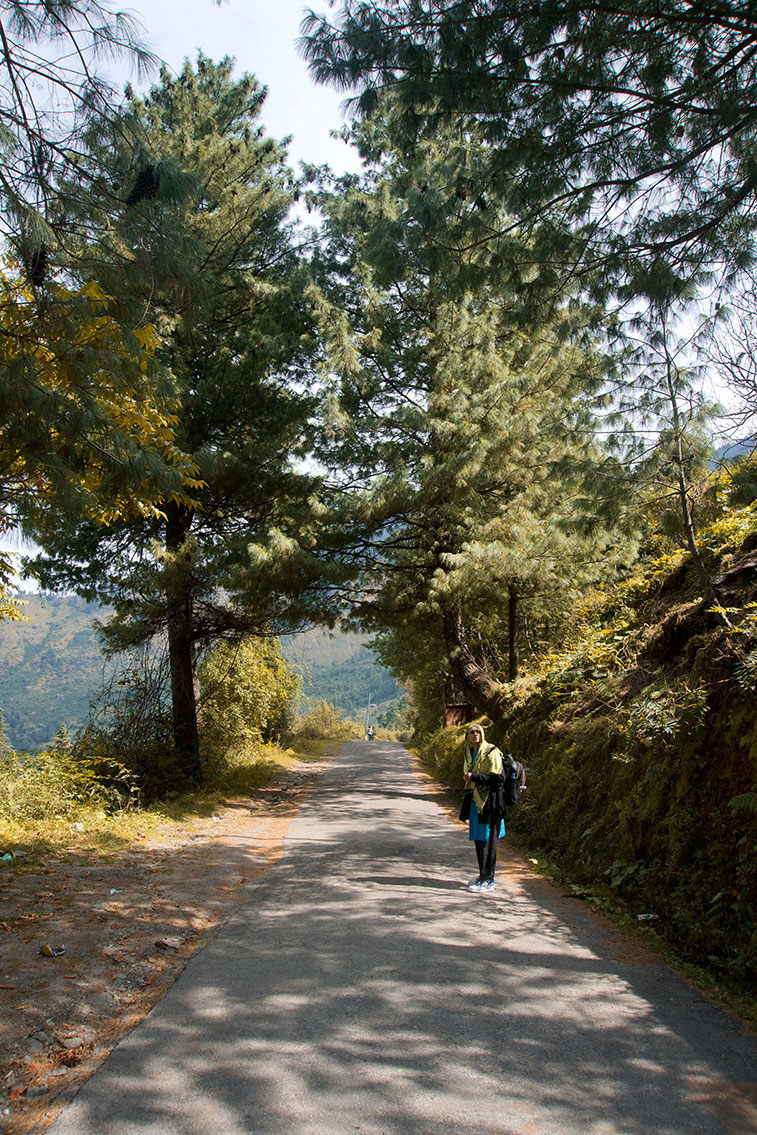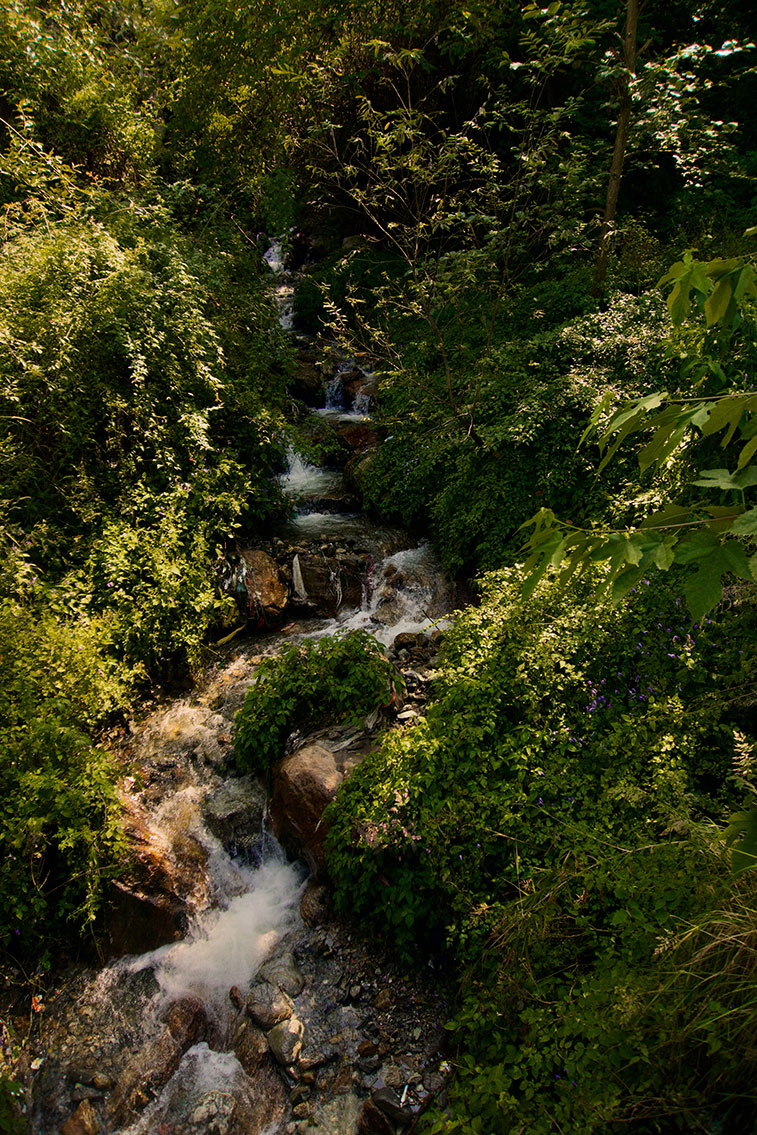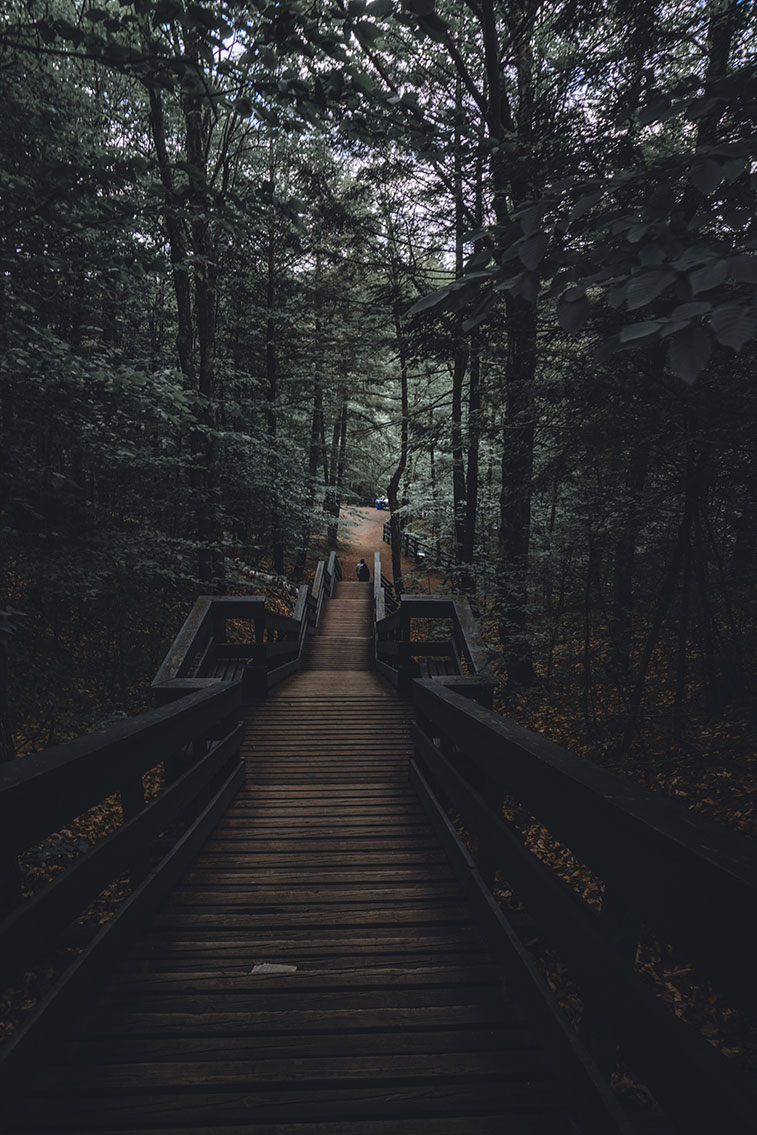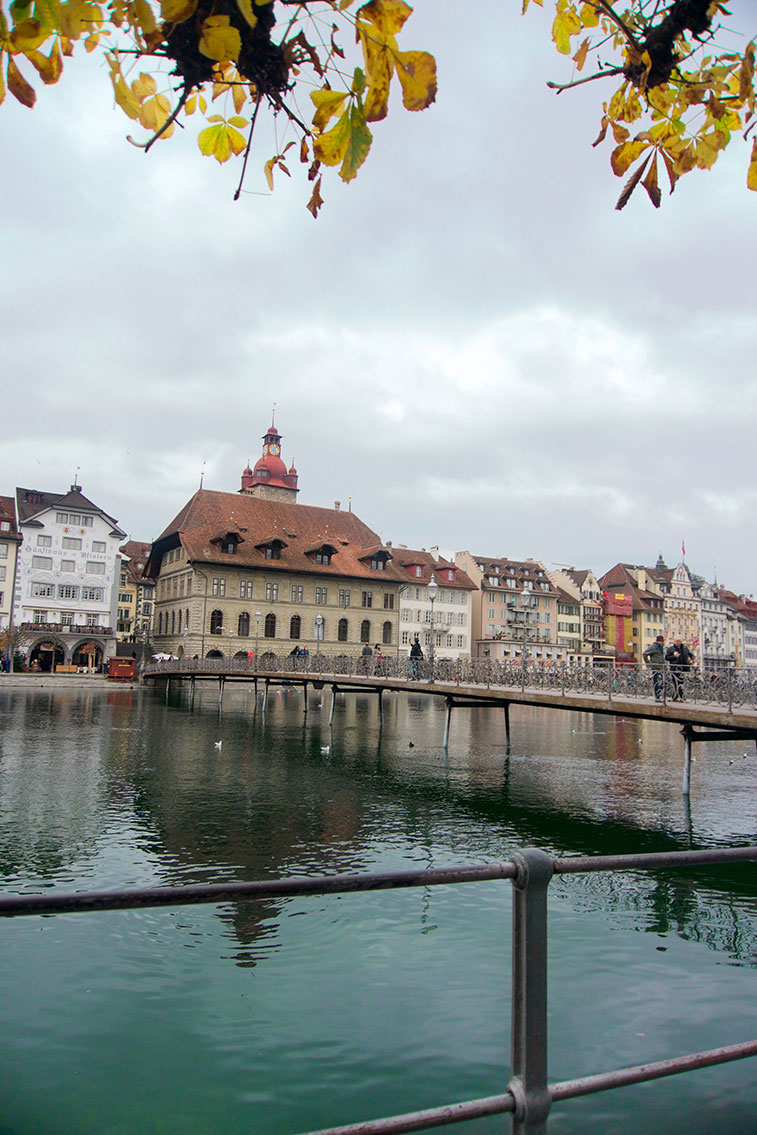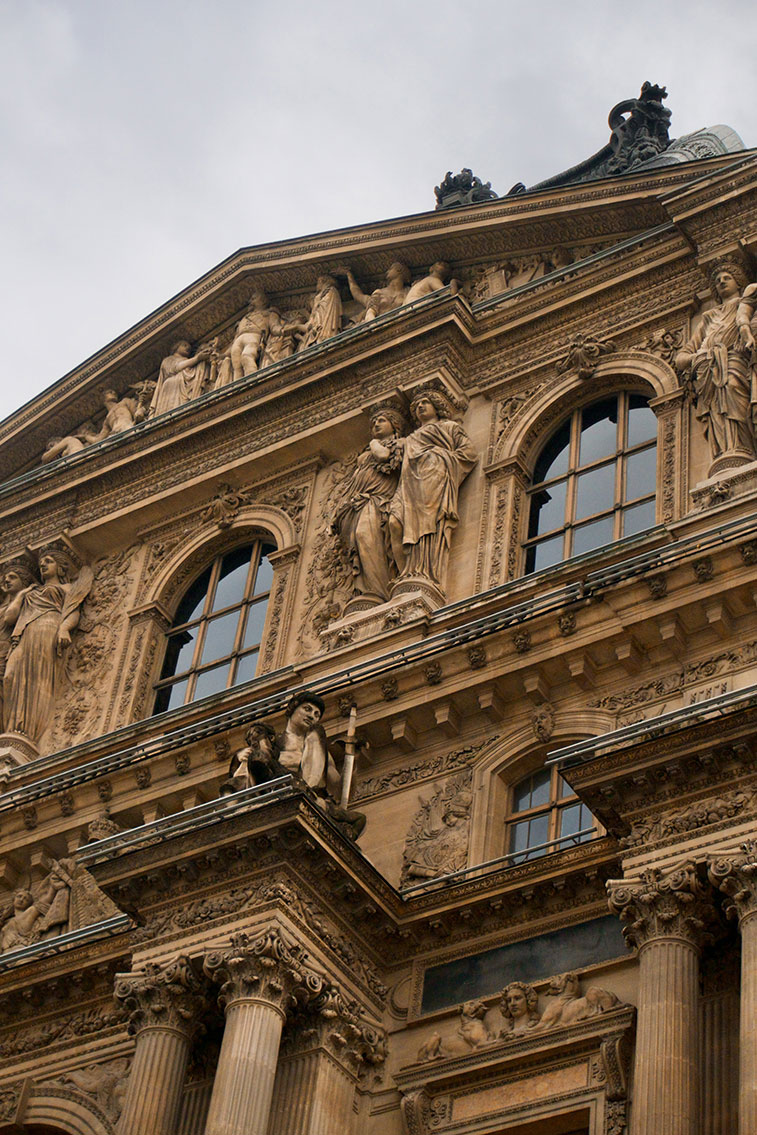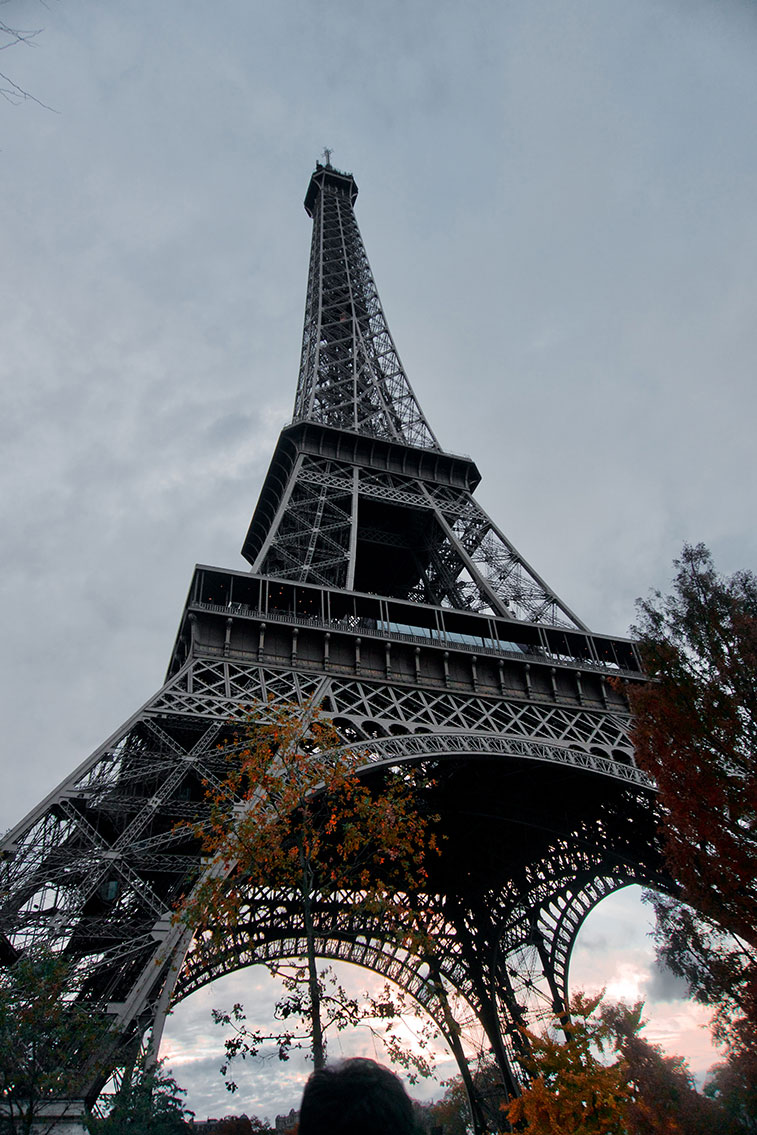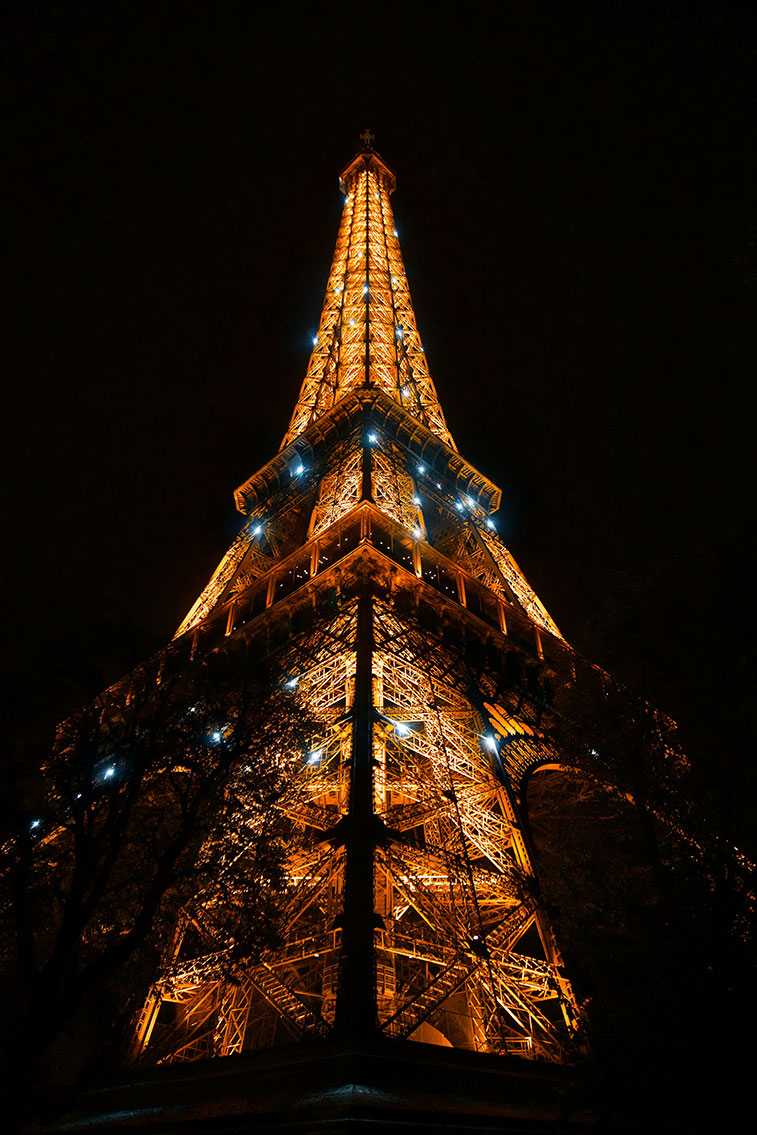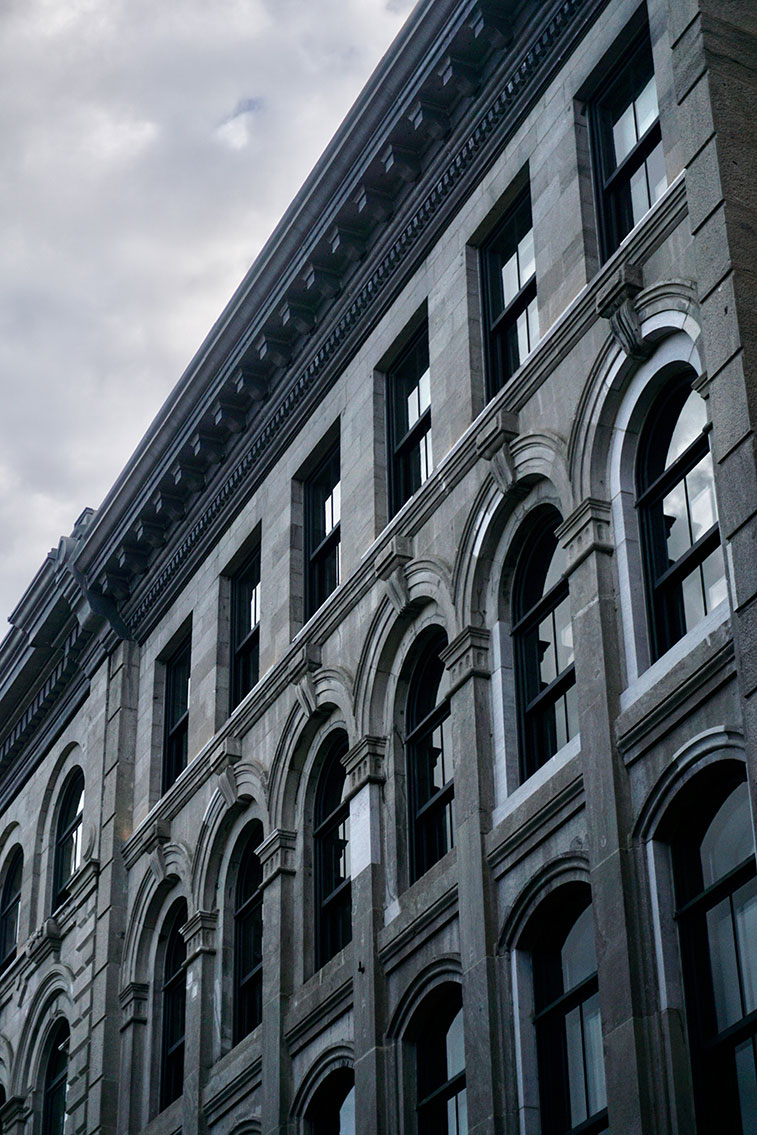 Video
Idea, preparation, filming, sound, editing, color correcting... I can handle video creation from A to Z, right down to its publication.
#Final Cut Pro X
#Adobe audition